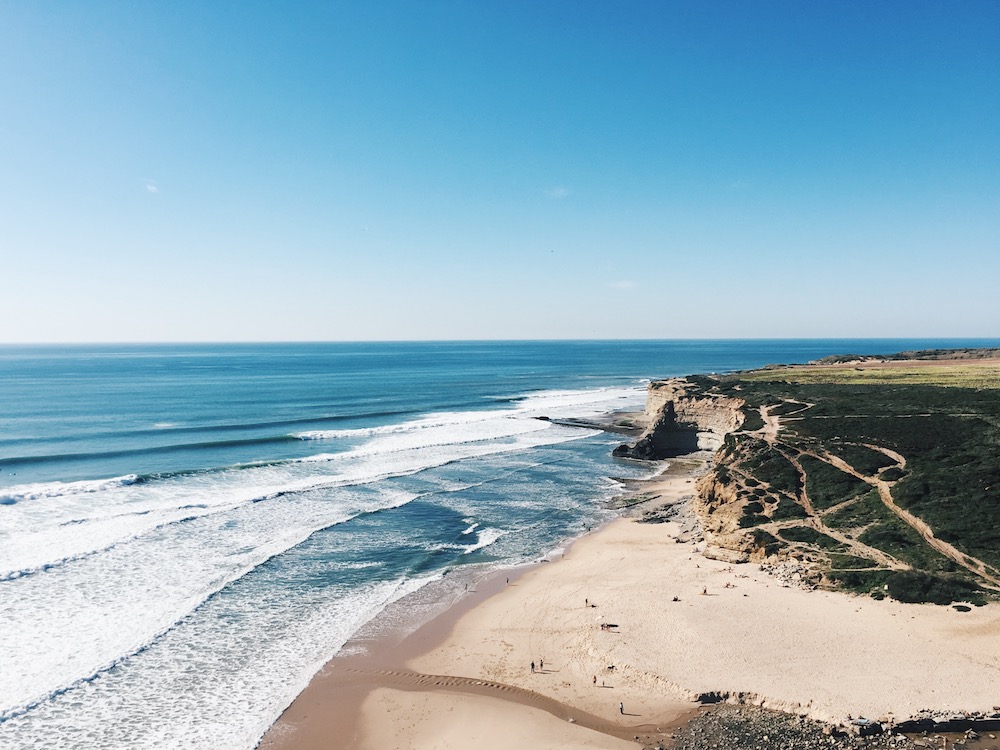 YOUR PRODUCTIVE HOME OFFICE
Finish that project you've been putting off
Whether it's launching a new project or just clearing through a to-do list, it can be hard finding the time and balance in your life to prioritise and complete all of the work that you need to. The same routine, same office space and same environment makes it harder to keep that creative spark in you alive.
 

Meetings, travel time, emails, colleague catch-ups, reports... they all distract you from your priorities and what really matters; getting stuff done.
You can fly away to a beautiful, remote location while we organise everything for you from transportation to accommodation to your workspace. The only thing you need to organise is what you're going to use your new creativity boost for!
Whether you want to plan an easy trip or you have a sudden urge to get away this week, we're here to give you everything you need to tackle your priorities like never before. Here's what your Epic Monday (and every other day of the week) is going to look like:
Foz do Lizandro, Portugal
30 minutes from Lisbon airport
Your Epic Monday House
designed just the way you need it
This little cottage is located on Foz do Lizandro beach, a beach 2km from the center of Ericeira where the Lizandro river meets the Atlantic ocean. A popular beach for surfers and families alike, Foz do Lizandro offers great waves, lovely tide pools for children to cool off from the sun, vast amounts of sand for endless summer sand castles and sunbathing.
WHAT's included?
all you need to stay focused
🏡 Accommodation
Stay in a cozy home with a comfy
bed
🖥️ 22" LCD display
22" external screen to boost your productivity
☕ Epic coffee
Start your day with a cup of a delightful coffee
✍️ Office desk
Spacious office desk with a standing option and a comfy chair
🚀 Solid Wi-Fi
A solid and reliable internet connection at all times
📖 Personal guide
Online list with restaurants, supermarkets and food deliveries
QUESTIONS AND ANSWERS
EVERYTHING YOU NEED TO KNOW
Is Epic Monday for me?
Epic Monday was designed for founders, writers, designers and all the creative people who need to escape from their daily distractions which are constantly taking them out of their focus. If you are one of them, we are excited to host you.
Why is the minimum stay 7 nights?
Productivity needs some time to kick in. For some people it might take a day or two to become friends with the new environment. We wanna make sure you get the most out of your productivity, therefore the minimum stay is 7 nights.
What are the payment methods you accept?
Currently we accept PayPal, Credit Cards and a Wire Transfer.