€55 / night, 7 nights min.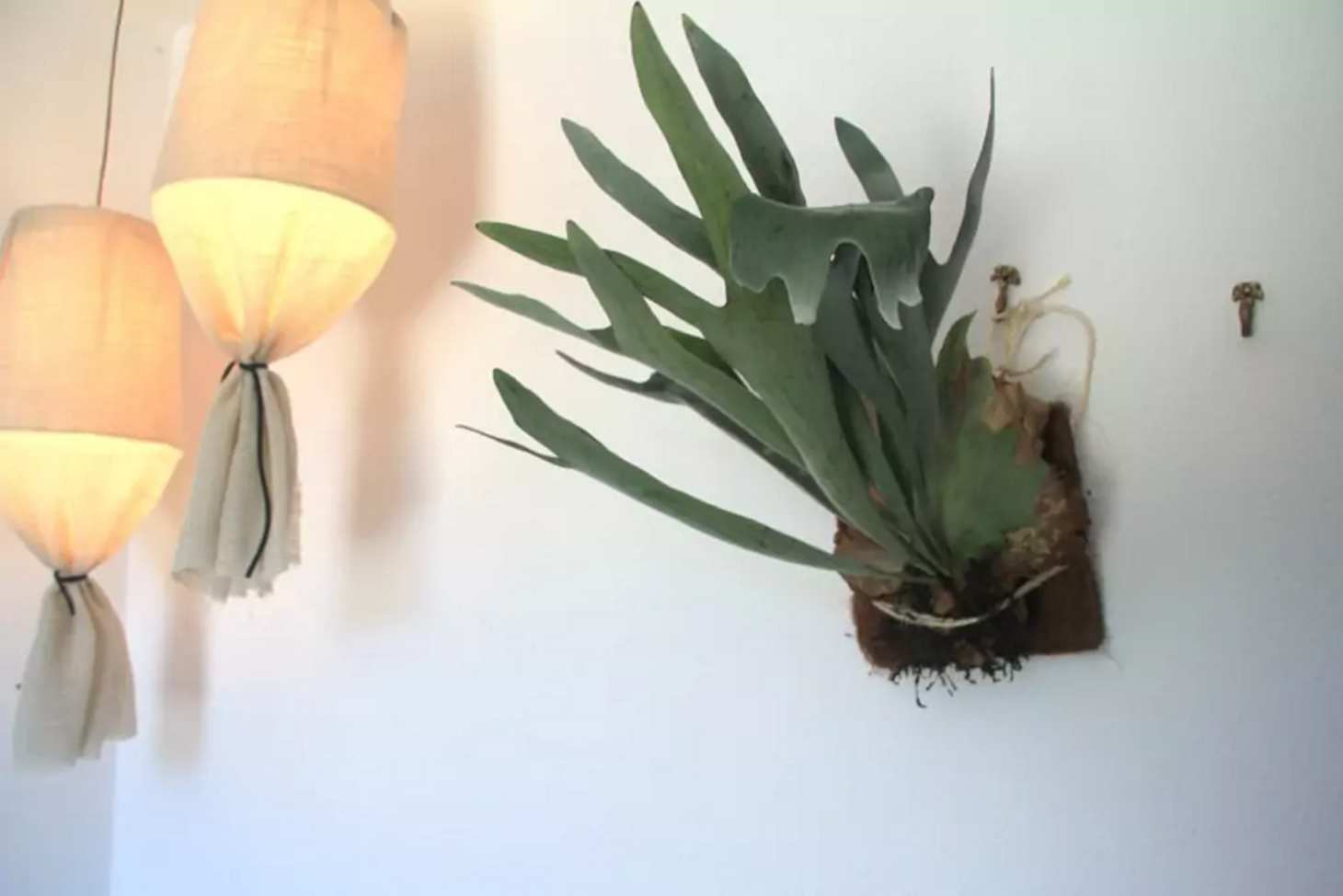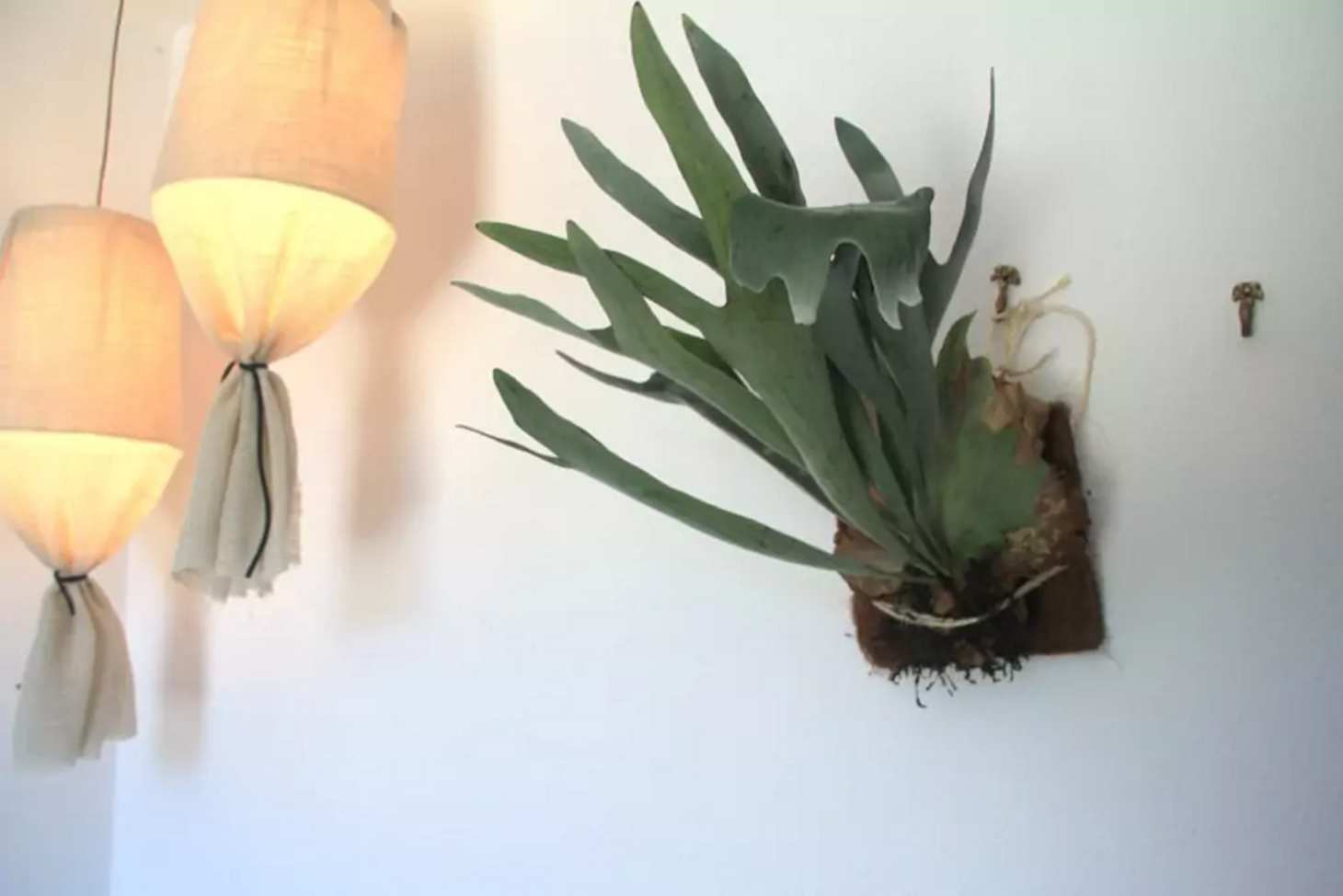 This little cottage is located on Foz do Lizandro beach, 2km from the center of Ericeira village where the Lizandro river meets the Atlantic ocean. A popular beach for surfers and families alike, Foz do Lizandro offers great waves, lovely tide pools for children, and vast amounts of sand for endless summer sand castles and sunbathing.
🏡 Accommodation
Stay in a cozy house with a comfy
bed.
 
🚀 Solid Wi-Fi
A solid and reliable internet connection
at all times
 
☕ Epic coffee
Start your day with a cup of delightful coffee
✍️ Office desk
Spacious office desk with a standing option and a comfy chair
 
🖥️ Big screen
22" external screen with a keyboard to boost your productivity
 
📖 Personal guide
Online list with restaurants, supermarkets and food deliveries
LOCATION
35 minutes from Lisbon Airport